We're building a better world. You in?
Are you trying to run a sustainable business but have no idea how to generate consistent profit? Or perhaps you've been staring at your shrinking cash flow and thinking of moving away from sustainability all together. Maybe you're even wondering if you're really meant to be the sustainable superhero you always dreamed of becoming.
But hey – before you get lost in that train of thought, did you know that sustainable companies are 25% more likely to be profitable compared to their peers? But no matter which aspect of sustainability you choose for your business, you need to gain the knowledge first of how to do it!
At Shift Group, we firmly believe that the fastest way we can restore our planet and communities is by showing people how to make money doing it! 
We've made it our mission to train entrepreneurs like you, and with Shift Group, you get more than just an online education platform. In fact, you become part of a global movement of entrepreneurs who are changing how businesses operate, one sustainable initiative at a time.
With tailored guidance and insight from our community of business and sustainability experts, many entrepreneurs from around the world have become more sustainable, gained the confidence they need to run successful businesses, and dramatically increased their profits while doing so. Now the question is: are you ready to do the same?
Meet Stefan Doering – business coach, sustainability expert, and entrepreneur extraordinaire! He's been at the forefront of the sustainability space since the 1980s and has helped many businesses incorporate sustainable practices into their business models using the Triple Bottom Line (People, Planet, Profits) and Environmental, Social, and Governance (ESG) approaches.
Stefan's entrepreneurship training began when he was 17.  And at 25, he started Earth General, a hugely popular retail store that screened products based on their environmental impact. In all, Stefan has launched seven businesses in New York, including Shift Group, and is passionate about teaching others how to scale their businesses while being responsible with the environment. He's also taught environmental entrepreneurship at Columbia and Stony Brook Universities, and to entrepreneurs in New York. He also had his sustainable innovations presented in front of Congress.
Minji Lee
Student at Stony Brook University
I am extremely happy I took this course! This was the most "real world" program I have ever taken. This class effectively communicated the launch of a business including ideas, reasons, proposals, marketing, financials, and economics. It was a great way to learn how to start up your own innovative business and the lessons I learned in this class I will undoubtedly apply to opening my business.
Edna White
Owner of Edna J. White Coaching
What Shift Group has done for me is that it made me refocus and fine-tune my business. I have to now work with two or three other coaches to share the leads that I'm getting. I also received an award for Discover Long Island for $5000 for black businesses.
Carol Seitz
VP at Therm-A-Trol, Inc.
The Shift Group really gave me the courage to take the next step. And being in a group was such a relief because it gave me feedback and brought me some really great connections that I didn't have. And I've even had other people coming to me now wanting to get involved. I'm really thankful to Shift Group for helping me.
Leo Bofante
Student at Stony Brook University
The program was amazing. I only wish I had the opportunity to take it in person rather than online. I thought it was interesting learning how to start a business from scratch and the associated costs it would take and I loved the flexibility of taking the course online.
Anselm Doering
President & Founder of EcoLogic Solutions Inc.
Since working with Stefan as a sustainable business and personal coach, my goals are clearer and my company's sales have grown over 100% in less than 1 year. We have better business practices, higher staff morale, less turnover, greater productivity and our PR has greatly improved. He has helped manage our growth and has a vast network of professionals that assist in the process.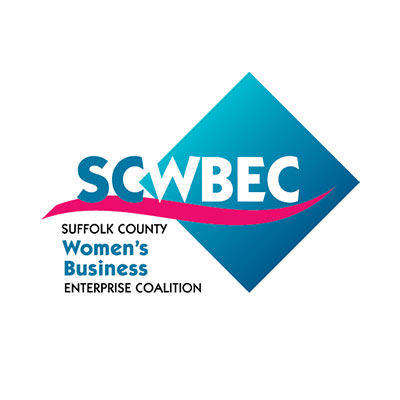 And 4,000+ Small Businesses Worldwide
And 4,000+ Small Businesses Worldwide