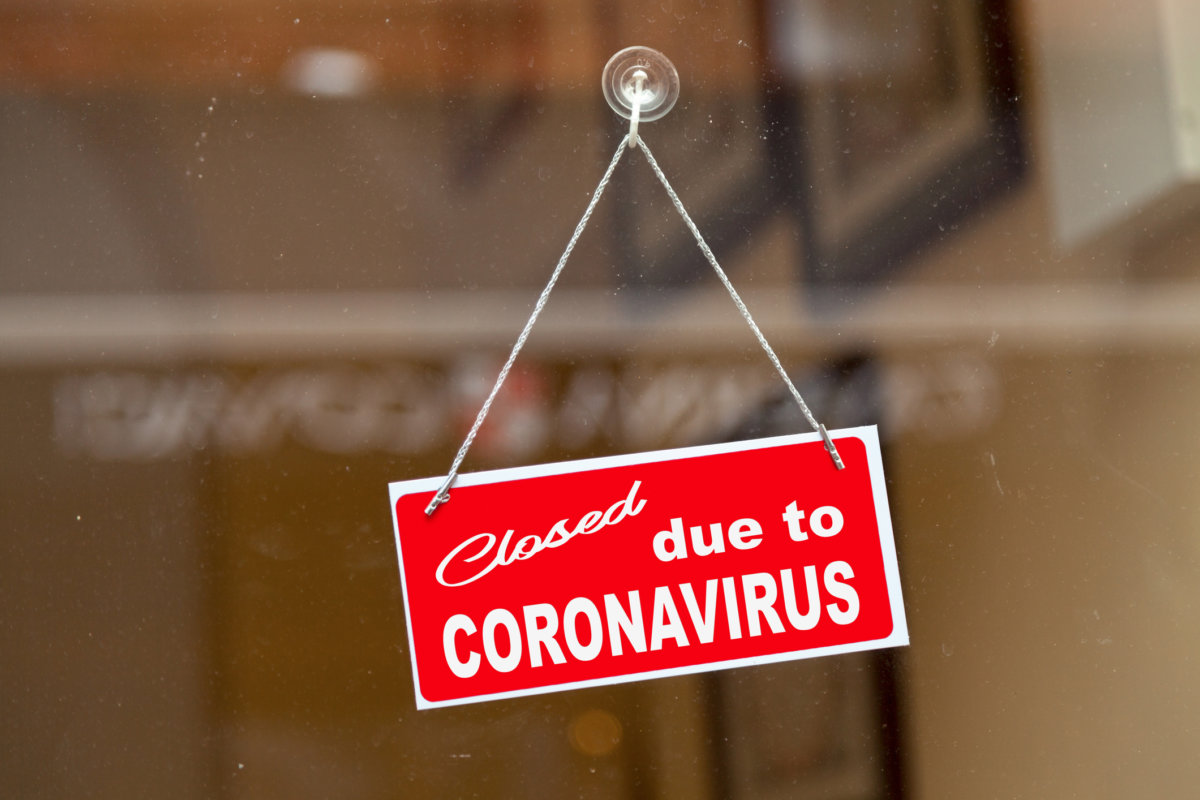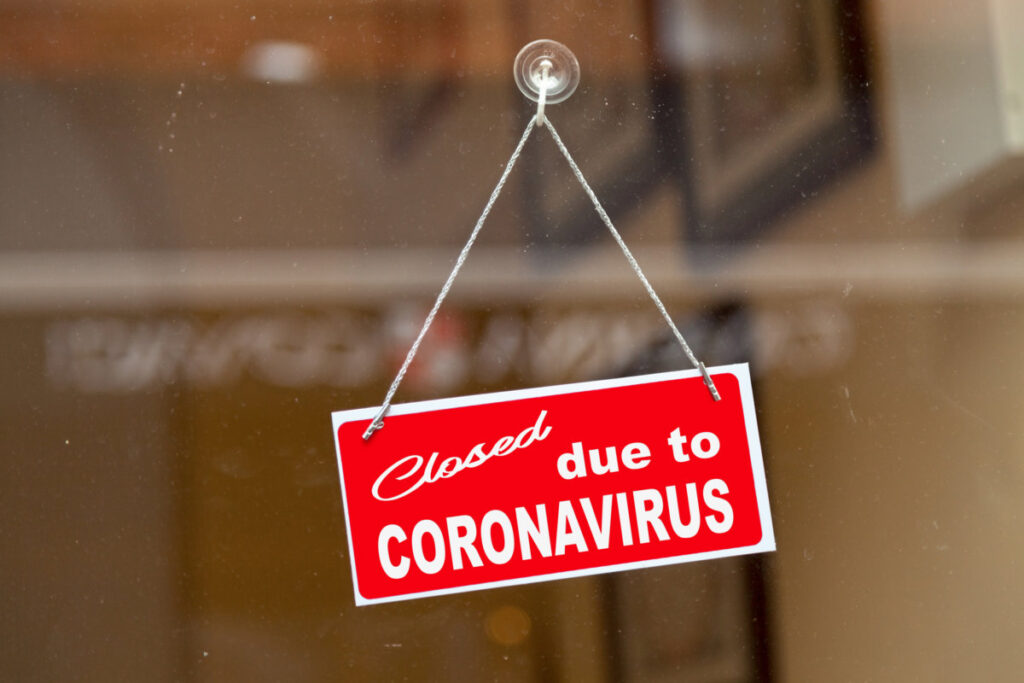 Suffolk County Executive Steve Bellone announced the creation of Suffolk Forward, a new initiative to support small businesses during the COVID-19 crisis.
Five integrated programs, created in conjunction with the Stony Brook University College of Business, will help local businesses acclimate to current economic conditions, and, the hope is, rebound.
"While industries have been forced to adapt their operations, it has also exposed how many lack the technology capabilities to transition to virtual or online services," Bellone said. Struggling small business owners will have access to expertise and resources they might not otherwise have, as well as information technology infrastructure.
"An important role for Stony Brook's College of Business is to do all we can to support economic development on Long Island," the Dean of the college, Dr. Manuel London, said in a statement. "This is particularly critical now."
A needs assessment survey is being sent to the top three most impacted sectors, identified as the restaurant, retail, and construction industries. Stony Brook University will review the responses and help deliver services being requested and track results.
The first initiative, Suffolk Forward's gift card platform, provides "a one-stop-shop" for Suffolk County residents to pre-purchase goods and services to support local retail and services businesses during the pandemic, the county said. The Huntington-based technology company eGifter created the platform, which is free for businesses to use. Those who wish to purchase gift cards online, or to have a company listed, visit here.
The Suffolk Forward job board will provide residents with access to regional job opportunities, while providing owners with a pool of applicants. More information on that will be released soon.
The three others initiatives — a technology enhancement program, Suffolk Forward "pandemic shift" business workshops, and a virtual expert network — will provide small businesses with support and educational services.
More information and a survey can be found on the county's Business Recovery Unit page at www.suffolkcountyny.gov/bru.
Mental Health
Now seven weeks into the shutdown due to the pandemic, government officials are anticipating an increase in mental health needs.
"When you're in the middle of the crisis, you're reacting, you're doing, you're helping," Bellone said during his daily press briefing May 1. "It's when you start to slow down a little bit and move away from the crisis that's when what you've encountered and what you've faced can really manifest itself."
Suffolk launched an online program aimed at mental health, initially for county employees, to the public. The behavioral health wellness campaign brings daily messages of hope, live Zoom classes, webinars, and other activities. It can be found at www.suffolkcountyny.gov/wellness.
Bellone encouraged frontline workers experiencing compassion fatigue and grief amid the novel coronavirus pandemic to take advantage of a 24/7 hotline. The Family Service League, reached by calling 631-952-3333, is offering the service free to all medical and human service professionals, first responders, and veterans.
The Family Service League is also willing to provide counseling to employees at long-term care facilities hit hard by COVID-19.
Residents can also dial 311, the county's informational call center, to be connected with mental health services. The hotline received 876 calls April 30, the largest daily total so far. The breakdown of what those calls were about was not immediately available.
For original article click here.